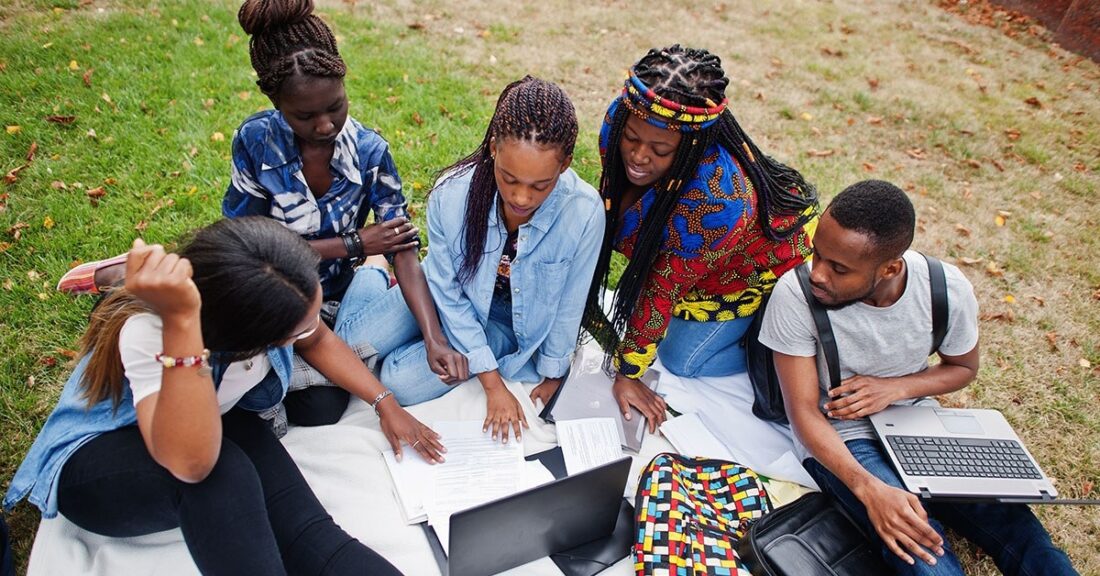 Have you ever wondered what difference it would make to apply for September or January intake?
It might not seem like a big deal but the yearly intake has their pros and cons when you carefully access them, knowing the advantages and disadvantages of each would help prepare better. This would help save time, money and energy knowing exactly when and what you are applying for.
Here are some differences between the September and January intake for most universities:
Main Intake Vs Secondary Intake: The September intake has always been the main school year in take while the January intake remains the secondary yearly intake.
Deadlines: The September intake deadline starts between May till June or July, while the January intake deadline starts between June towards September or October depending on what schools you apply to.
Courses Offered: For September intake a variety of courses are offered, while for January intake limited courses are offered.
Competition and Seats: With the September intake more seats are available and there is more competition, while for the January intake there are less seats available and less competitions.
Did you find this article helpful?
You can take advantage of this information
TO BEGIN YOUR COLLEGE ADMISSION PROCESS CLICK THE LINK GECCA