Summer camps are everywhere!
And I know that as much as you see them, you're silently wondering what the big deal about summer camps is. You don't know why people register their children for summer or why it's necessary for you to register your own child.
We definitely recommend Summer camps. They are necessary. Without further ado, let's dive into the reasons why summer camps are necessary:
1. It increases the productivity of a child.
Once it's time for summer break, the productivity level of many children often decreases. This is because they don't get engaged in activities that make them productive. It is during this period that many would resort to sleeping almost all through the day, staying idle, and lazing around.
Children can't be productive when they're idle. In fact, it is when they're idle that they're the least productive and prone to mischief. There's a popular saying that goes thus, "an idle man is the devil's workshop." Well, this statement still holds true and if you would love to prevent your kids from staying idle and getting into any form of mischief during this break, then you should consider registering them for a summer camp.
Summer camps do not just keep children busy, it engages them and pushes them out of the box.
2. It prevents summer slide.
Two major things happen to children during the summer period. It's either they grow or they shrink. This could either be mentally or otherwise.
The human mind needs to be constantly engaged, and if not, it begins to wear off and become rusty. This is what the summer slide is (insert link). Once children go on breaks, especially summer breaks, and they do not engage in activities that keep their brain active, there's a tendency that they'd lose up to 40% of their learning from the previous academic year. In order to prevent this from happening, It is necessary that children attend summer camps so that they don't lose most of what they have been taught in school. If they do, they'd lag behind and struggle to meet up with their peers in class.
3. It helps to develop a new skill.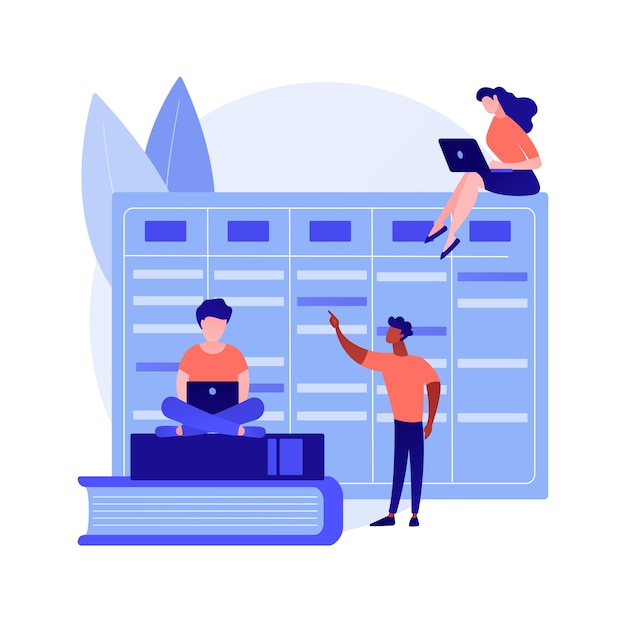 Ranging from interpersonal relationships, digital skills, soft skills, entrepreneurial skills and so much more, summer camps remain one of the few places where children get to be exposed to skills that help to build their capacity.
Firstly, it starts from exploring a variety of skills to choosing the particular one that a child needs, and then gaining mastery of that skill. In the world where we live today, skills are the new gold. Several companies won't employ certain kinds of job seekers if they lack some basic skills (which are taught in summer camps!)
For instance, some companies will never employ someone who doesn't have good communication or writing skills. However, many summer camps teach these things every year.
By registering your child for a summer camp, you're indirectly investing in their lives because many of the things that they learn during this period will help them in one way or another in the future.
We highly suggest that every child is engaged with a summer camp during this period. However, if you'd like to know other ways to keep your children engaged during summer, make sure you check out our next blog post.