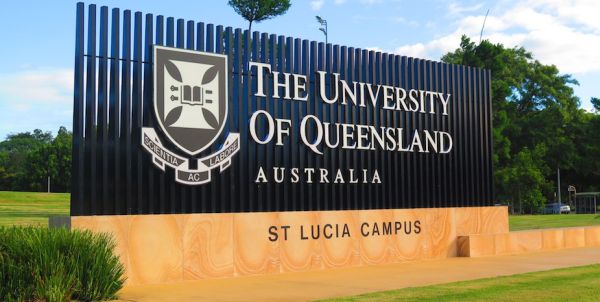 University of Queensland Australia Scholarship 2022:
The UQ Lifelong Learner scheme is available for domestic and international students who have previously completed a bachelor level degree at The University of Queensland and will begin studying in Semester 1 or 2, 2023. The UQ Lifelong Learner scheme provides you with a 10% reduction in tuition fees per year for the duration of your program if you are a domestic student, or for up to four years if you are an international student.
Aim and Benefits:
From 10 to 25% of tuition paid for per year
Available for all study areas
For the duration of the program (up to 4 years for international students)
Requirements:
You're eligible if you:
Are an international student
Have completed at least 2 semesters (16 units) of full-time study
Start studying an eligible undergraduate or postgraduate program in Semester 1 or 2, 2023 (refer to the terms and conditions for full list of eligible programs)
Enroll to study full-time.
And you have not:
received a scholarship or fee rebate from UQ
received a full scholarship or sponsorship from another organization (applicants with partial scholarships/sponsorships will be considered at the University's discretion)
changed from another UQ program.
Application Deadline: Ongoing
How to Apply: Interested Prospective students can apply using this link.
Did you find this article helpful?
You can take advantage of this information and apply for the scholarship.
TO BEGIN YOUR COLLEGE ADMISSION PROCESS CLICK THE LINK GECCA