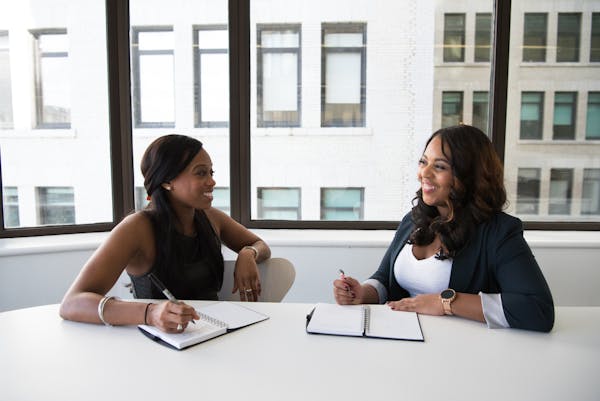 Have you been invited to attend a university admission interview? Are you feeling nervous, worried and wondering how you are supposed to prepare?
Maybe you are just planning your study abroad process and want to be ready ahead of your admissions interview.
It's really no big deal to worry about if your passion (for the chosen school and course)
is on the right path.
While you are preparing for interview here are some pointers to take note of:
Dress to impress
The way you are dressed for an interview gives interviewers their first impression of how you present yourself professionally, physically and personally. Even if you look great in your exams and on paper, if you don't dress appropriately for an interview, you give the impression that you lack respect for yourself and those you are meeting with.
Be confident
Confidence is the act of trusting yourself. During an interview, showing that you have confidence and trust in yourself is critical because it can lead your interviewer to trust in you, as well. Aim to communicate to your interviewer that you know you are right for the admissions.
Be ready to " tell us about yourself"
This question is probably one of the inevitable questions you would be asked during every interview (jobs, admission etc). So be prepared to tell them about yourself.
Research on your university and course
Going to a country with different cultures, language barriers, different educational systems, backgrounds and so on, you need to do a lot of research on the school and course you are willing to go to study, so you can have all the information you need before the interview.
Think about how you can stand out
Standing out and showing you are special compared to other potential students for that same course, is key when it comes to an admissions interview. Boost about your accomplishments, extracurricular activities, grades and skills, to capture their interest and attention.
And most importantly practice with friends to help avoid last minute anxiety attacks.
Did you find this article helpful?
You can take advantage of this information and start your process today with GECCA.