How you can benefit from GECCA opportunities and information.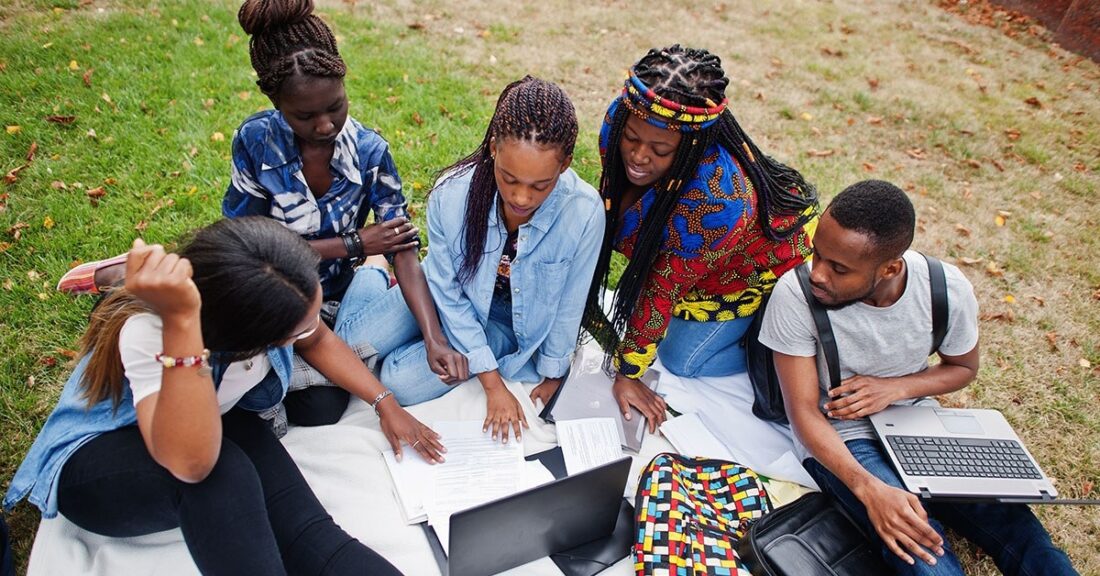 GATE College & Career Advisory (GECCA).
We open up a world of opportunities for our students through Study Abroad, Scholarships, Internships, Competitions, Extracurricular etc
We not only connect students with these opportunities. We provide individualized solutions to assist students in achieving their objectives in a way that distinguishes them from their peers.
Why you should think GECCA:
Your dream is our goal, we prioritize our students and parents' dreams for their kids when it comes to their study abroad dreams. Over 10,000 viewers including clients and students have benefited from our opportunities and information. GECCA opportunities have been designed to make application easy and straightforward for our viewers with quick reminders on our Newsletters and Social Media as well. By Communicating these opportunities to our students we make sure everyone benefits from them, those who choose to study abroad, partake in a competition, an extracurricular or internship to boost their chances in the future.
So how would you benefit from GECCA opportunities?
Well it is easy, you can sign up to our Newsletter to get these opportunities twice every week. You can also follow us on our Social Media page for a quick scan on our opportunities every week.
Do not wait or think about it too much, get with GECCA and grab these opportunities as soon as they drop. We always put you first.
Did you find this article helpful?
Are you interested in studying abroad? Start your process today with GECCA.