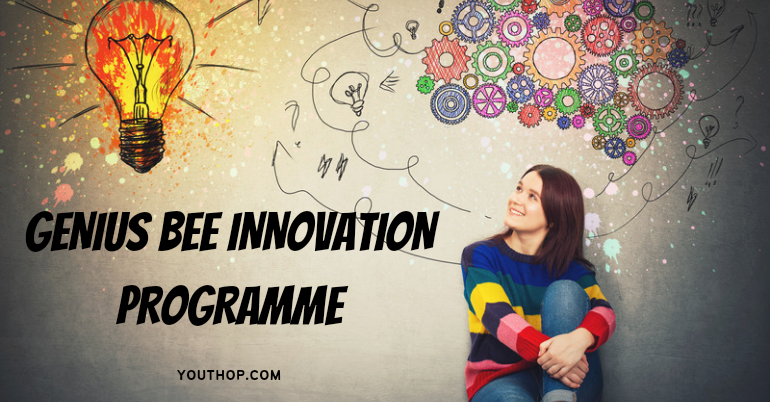 Genius Bee Innovation Programme 2022
Genius Bee is a national innovation programme where young talents from various secondary schools in Nigeria, get together to learn, build capacity and develop innovative solutions for a better and more sustainable future. Genius bee goal is to develop a network of young innovators that would impact the world, through their transformative actions and innovative solutions.
Students will be involved in a daylong Boot Camp where they will receive training from facilitators and mentors to frame problems and develop early stage prototype solutions within their various development goals of interest.
Aim and Benefits:
1st Prize: ₦200,000 for the Champion
2nd Prize: ₦100,000 for 1st Runner-Up
3rd Prize: ₦50,000 for 2nd Runner-Up
Requirements:
Public and Private Secondary Schools in Ekiti, Ondo, Ogun, Osun and Lagos states are eligible to apply.
Senior Secondary School II (S.S.S. 2) Students attending full-time Secondary Education in any Public and Private Secondary Schools in the states listed above are eligible to take part in the competition.
Entry or registration into this competition is FREE.
The competition shall be held at the state and regional levels, where winners in every state will compete together for the grand prize.
Application Deadline: September 30, 2022.
How to Apply:
Interested applicants should check out the link
Did you find this article helpful?
You can take advantage of this information and apply for the competition.
TO BEGIN YOUR COLLEGE ADMISSION PROCESS CLICK THE LINK GECCA.