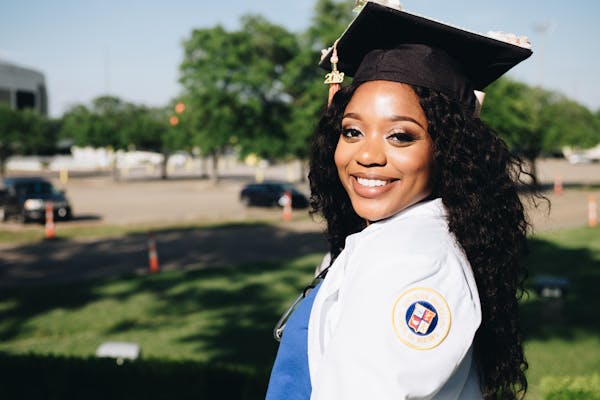 Must have for your study abroad application process;
Researching to study abroad can be so vast and never ending, thanks to google you just can't seem to find an exact match for your search and needs.
First of all, putting your mind at ease should be your one and only priority when it comes to deciding to process your studies abroad.
First you might want to skip through all the stress and long research, by getting a study abroad college agent to do all the work you need done. GECCA can help with that.
Here is a checklist of must have for your step by step study abroad application process:
1. Gather Information
Before applying to schools, do a thorough research and review your information to ensure you haven't forgotten anything important. Important information includes college, processing agencies, transcripts, personal and parental information, test scores, achievements, and letters of recommendation.
2. Know the University Requirements
Do your research! Not all universities are alike, review the university requirements and your program requirements to include all the necessary information for your application. Choose your schools of interest. While there is a world wide list of schools to choose from, each school typically has their own strengths they are known for. Once you have finalized your list of schools (we recommend you apply to roughly 3-5 schools).
3. Get a Head Start on your required documents
Use the extra time to organize your documents; transcript, recommendation letters, references, CV and start writing the first draft of your personal statement, statement of purpose etc.
4. Start your Application
Now you are ready to begin your applications. Start with the basic required information, recommendations, and extracurriculars list.
5. Submit your Application
Finally, submit your application to your desired universities.
This process might seem like a piece of cake, but not exactly if you are doing this for the first time, you would want to make sure you do not have to do it again, to save money, energy and time. To make sure you do not have to do this over and over, we advise you to get a college processing agency .
Did you find this article helpful?
You can take advantage of this information and start your process today with GECCA.